Your security is our business and your success and safety are our goal.
Octavian continue to be one of the most innovative and progressive security-led businesses in the world, with our broad spectrum of services helping organisations to better manage their security solutions.
We have also diversified into facilities management functions, as we see these as exciting growth areas for our business that offer great synergy to our clients' operational requirements.
Our success underpins our determination to continuously improve our services and ensure even greater flexibility and quality assurance for our clients.
Whatever the issues you face, we will find solutions, working as your reliable partner.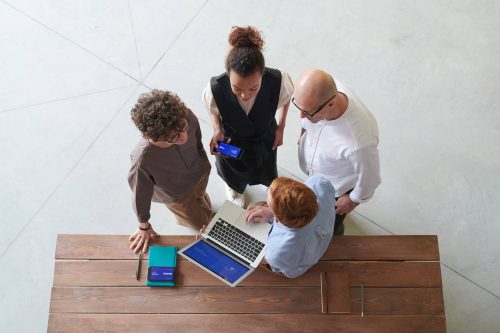 We aim to build long lasting professional relationship's, ensuring total customer satisfaction.  Every step we take to ensure the safety of your assets, staff, operations and your brand's reputation, is bespoke and tailored to your needs.
Our staff will mirror the high standards set by you and reflect the same professionalism to continue to enhance your public perception. We recognise the need for your security, cleaning and FM team to be able to display a balance between professionalism and robust efficient management for all your sites.
Our aim is to understand your DNA, vision, values and development a long term relationship of mutual trust / friendship
Octavian believes that they have several key advantages/attributes which allow them a competitive edge, and these include: